Bridgestone monitoring suppliers' sustainability efforts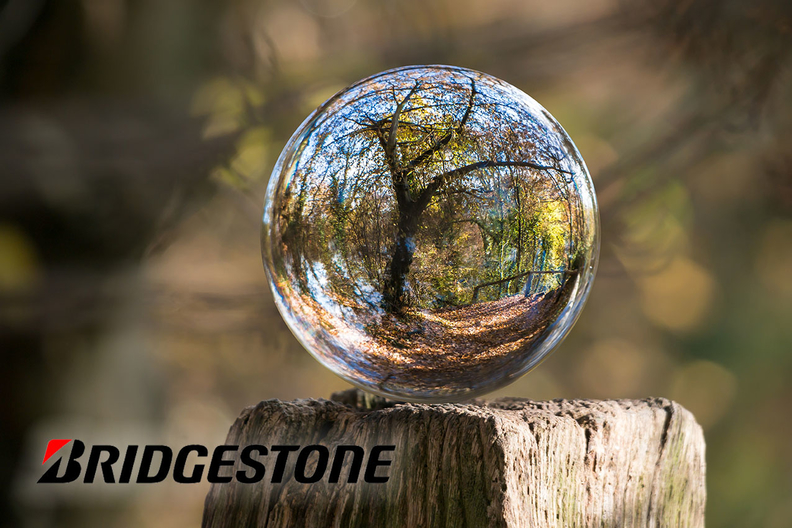 TOKYO — Bridgestone Corp. is monitoring and rating its suppliers in terms of sustainability as part of its long-term strategy to use "100-percent sustainable materials" by 2050.
In partnership with rating agency EcoVadis SAS, Bridgestone is assessing its suppliers for environmental, social and ethical performance, the Japanese tire and rubber company said.
The move, it said, will help the company identify and evaluate qualified suppliers and promote best practices across the industry.
Bridgestone has stepped up its sustainability efforts since the introduction of its "global sustainable procurement policy" in February 2018.
As of March 2019, roughly 98 percent — approximately 1,600 — of the company's tier 1 tire material suppliers have acknowledged the company's new policy, Bridgestone stated. The majority of those suppliers, it added, are completing third-party assessments with EcoVadis
"[We] have reinforced our efforts over the past year to understand how our suppliers are performing," Christine Karbowiak, administrative officer, chief risk officer and executive vice president at Bridgestone Americas Inc., said.
"Real improvements in sustainability come when we work with collaborative partners across the supply chain," she added.
The core principles of the company's sustainable procurement policy include:
Transparency, including traceability and good governance;
Compliance with the laws and regulations of the countries in which Bridgestone does business;
Ensuring high-quality materials, products and services are delivered on time and at reasonable cost, while also pursuing innovative technologies that support improvements across global communities; and
Sustainable procurement practices, including compliance with environmental laws and regulations; respect for human rights; responsible land and water use; responsible health and safety practices; and disaster prevention.
Bridgestone to date has trained hundreds of procurement, legal, technical and customer-facing personnel in the new policy, as well as others who work with the company worldwide, it said.
Ms. Karbowiak cited Bridgestone's participation as a founding member of the Global Platform for Sustainable Natural Rubber (GPSNR) as an example of its commitment to sustainability and fair practices worldwide.
Do you have an opinion about this story? Do you have some thoughts you'd like to share with our readers? Tire Business would love to hear from you. Email your letter to Editor Don Detore at [email protected].